"It all depends on how we look at things, and not how they are in themselves" Carl Jung
I first became interested in hypnosis in the late sixties, along with my wider interests in Holistic Therapies, Esotericism and Spirituality. I also had an interest in Art and Symbolism, and worked as a graphic artist for a while. My interest in symbolism led me to the work of Carl Gustav Jung who continues to inspire me to this day. In the early eighties I took a Professional Hypnotist`s Course with The Institute of Hypnosis and Parapsychology, Inc.
Following this I decided to pursue formal qualifications in Psychology and Counselling, and in 1996 I gained a BSc (Hons) degree in Psychology – 2:1 from Manchester Metropolitan University. Following this I completed the Diploma in Counselling at Stockport College in 1997, whilst also completing an MSc in Psychology and Counselling at Manchester Metropolitan University.
In 2001 I completed a Certificate in Education at Stockport College whilst continuing to work as a counsellor for several Employee Assistance Programmes (EAPs) and run my own private practice in Manchester. My study and training in Psychology and Counselling has provided me with an excellent theoretical grounding in all the models of Psychology, Counselling and Supervision. Additionally, 26 years of private practice has provided me with extensive practical experience of providing one-to-one counselling on a wide range of issues.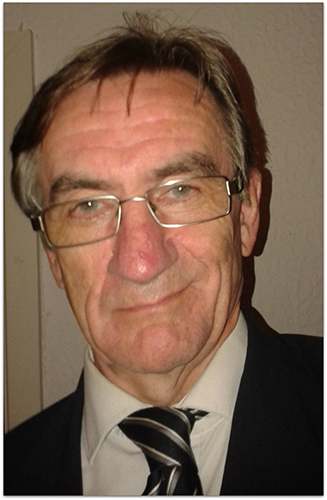 "Who looks outside, dreams; Who looks inside awakes" Carl Jung
In 2005 I gained Accredited Status with the British Association for Counselling and Psychotherapy (BACP) No. 522759. At this time I decided to extend my studies into Clinical Supervision, and in 2006 gained a Certificate in Supervision from The Manchester Institute for Psychotherapy.
I am registered with the BACP Register of Counsellors and Psychotherapists. This received accredited status from the Professional Standards Authority for Health and Social Care in 2014.
My BACP Accredited Status requires me to complete a minimum of thirty hours of Continuing Professional Development (CPD) per year. As part of this requirement I completed the Hypnotherapy for Counsellors & Psychotherapist course with NLP Vision in May 2015 (validated by the BACP).
In December 2016 I gained the Diploma in Solution Focused Hypnotherapy (DSFH) from the Association for Solution Focused Hypnotherapy (AfSFH).
In March 2017 I passed the Hypnotherapy Practitioners Diploma (HPD) which is considered to be the "gold standard" in hypnotherapy training with the prestigious Clifton Practice